This Wonder Arms™ will get rid of those annoying droopy arms in as little as 10 MINUTES a day. 
Want your arms toned and a STRONG, SLEEK UPPER BODY in LESS TIME then it takes to drive to the gym? Then the Wonder Arms™  is just want you need.
Just 10 MINUTES A DAY you will:
Visibly Reduce Cellulite
Dramatically Reduce Arm Fat and Bingo Wings
Tone Your Arms and Upper Body
Establish Better Blood Circulation
WHY DO I NEED THIS?

The Wonder Arms™
ISOLATES AND STIMULATES
 those pesky triceps that non traditional workouts do not. 
With just
10 MINUTES A DAY
 you can 
get amazing results and feel more confident in your skin by attacking where it matters most.  
Feel the Wonder Arms™ working immediately in your triceps, chest, and shoulders WITHOUT the uncomfortable wrist pain you get while doing pushups. 
GET THE MOST out of your workout that traditional exercises simply cannot do. 
EASY to use, giving you results faster than ever before! 
Attack and tone your muscles to give you the CONFIDENCE to rock your skin in your favorite summer dress, shirt, or outfit.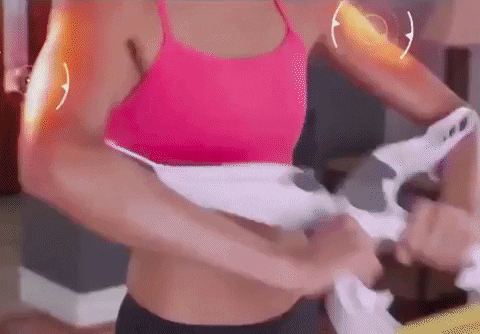 What's Included:
- 1x Wonder Arms™
- 3 resistance bands of different strength, start with the 10lb band and move up, progress from beginner to master at your own pace.
Limited Stock Left - 50 units available
SATISFACTION GUARANTEED - EASY REFUNDS
If for whatever reason, you decide you are not satisfied, you can easily and quickly contact our helpful customer support to get an easy refund. We just ask that you at least give the product a 2 week try and we'll refund you, no questions!
HIGH DEMAND - Order arrives between 9-13 days on average
Due to extremely high demand, orders take 9-13 days to ship and arrive. Please be patient, we are doing our very best to fulfill every order that we receive!